When you first consider franchising as a business model, one of the choices that arises is which type of business, in which sector, suits you best. One basic choice to make is goods or service; another is retail or home-based.

READ MORE
Grabbagreen's food + juice menu is preservative-free, naturally gluten-free and GMO free. Our vision is bold, To Lead The Charge in Making Fast Food Healthy, and we stand behind every word.

SPONSORED

LEARN MORE
Quaker Steak & Lube is hitting the road to growth by launching a new quick-service concept and limited time development incentives set to drive aggressive franchise expansion.
SPONSORED
For decades now, franchised concepts have attracted consumers and investors alike, who often feel compelled by one simple notion: they know what they are going to get. Whether it's a familiar menu or a stable cash flow, recognizable brands put people at ease.
Former Silicon Valley Tech Executive has Become a Successful Multi-Unit Operator and is on the Grow with the Opening of his Newest Great Clips Location.

If you feel like a car doing a burnout in your current job and are dreaming of being your own boss, investing in an automotive franchise may be just the ticket.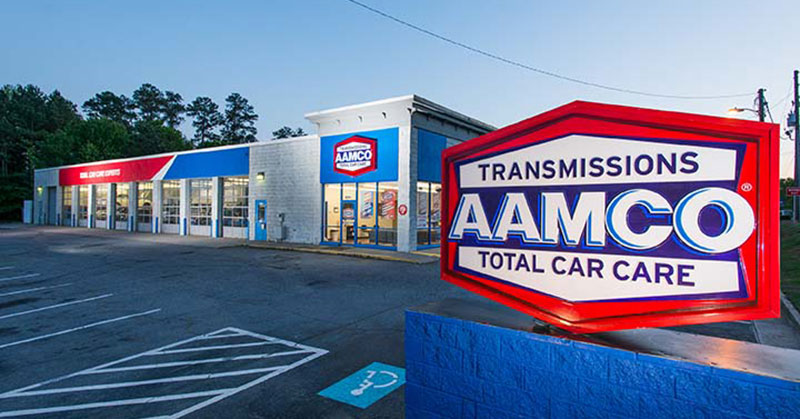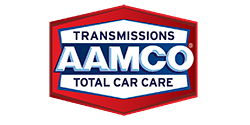 AAMCO franchisees benefit from joining a brand that has been in business for over 50 years. Our iconic, Double A, Beep Beep, M-C-O mnemonic brings...
Estrella Insurance® specializes auto insurance & car insurance quotes.
With more than 50 years in the tire and automotive maintenance industry, Big O Tires® is proud to be a world-class leader.
Midas, a recognized brand throughout the world and highly renowned name in complete car care, is proud to be one of North America's original...
Top 10 Franchise News Stories of the Week
Sponsored by: Grabbagreen®
Blink Fitness - a premium-quality, value-based gym that has challenged industry norms by celebrating how exercise makes you feel, not just how it...
Top 10 Daily Franchise News Stories
| | |
| --- | --- |
| FRIDAY | | February 16th, 2018 |
It's official. Gold's Gym Franchising LLC is the best in the world. The honor comes as...
| | |
| --- | --- |
| THURSDAY | | February 15th, 2018 |
Five-time All-Star baseball player Adrian Gonzalez has joined the Jersey Mike's Subs team as...
| | |
| --- | --- |
| WEDNESDAY | | February 14th, 2018 |
The Swanepoel Group recently announced that Dan Duffy, chief executive officer for United Real...
| | |
| --- | --- |
| TUESDAY | | February 13th, 2018 |
Home Franchise Concepts (HFC), the top-selling family of direct-to-consumer brands in the home...
| | |
| --- | --- |
| MONDAY | | February 12th, 2018 |
Blink Fitness - a premium-quality, value-based gym that has challenged industry norms by...